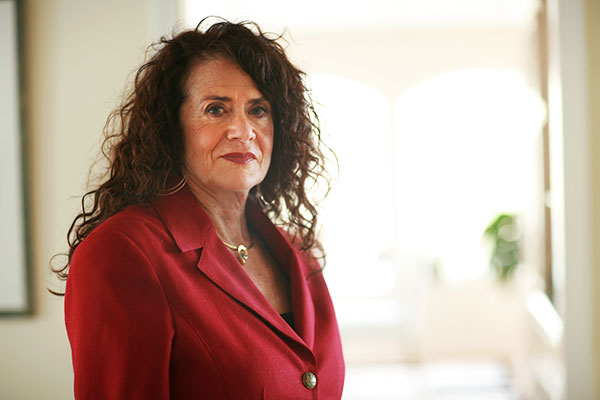 Speaking
Taffy Clarke Pelton speaks professionally about subjects ranging from how to prevent breast cancer and brain aging to stress reduction to attitudinal healing to relationship enhancement. She is a dynamic speaker who inspires participants to develop awareness and make important lifestyle changes. Taffy has developed the seminars 12 Keys to Healthy Longevity; Mind of the Body; Honoring Our Transitions; Mood and the Brain: 7 Ways to Boost Mood Naturally; and Who Am I: How to Live Mindfully in an Externally Driven World. Her breadth and depth of knowledge combined with her compelling speaking style make her a highly in-demand speaker.
Consultation
Would you like Taffy to apply her psychotherapy, coaching, facilitation, and health and wellness expertise to your organization? Her passion is demonstrating the profound impact good relationships have on health and longevity. Taffy offers tailored consulting services on request.
Hire Taffy
To arrange for a speaking engagement or find out how Taffy can help your company, please email taffy@taffyclarkepelton.com, call 541.552.9797, or complete our contact form. Taffy provides speaking and consultation services not only to Ashland, Medford, and other Rogue Valley clients but also across the nation.