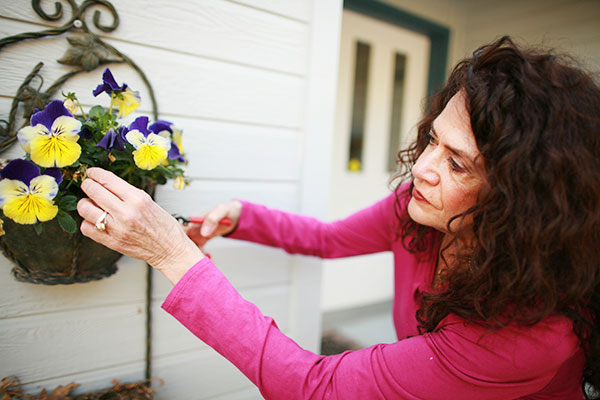 Are you living the life you desire?
Are you living up to your fullest potential?
Do you have the perfect balance between life and work?
Are you having enough fun and love in your life?
If not,
contact Taffy
to discover the barriers holding you back and learn how to move beyond them to your perfect life.
Taffy loves working with people who want more out of life and who want to make a difference in the world.
Her goal is to stimulate and energize people who have a passion for adventure, change, and the joy of being alive.
What Is Life Coaching?
In the same way a coach benefits an athlete, a personal life coach provides a dynamic, supportive partnership designed to help you:
Discover your vision, passion, and life purpose
Strategize and set goals to enhance your profession or find a new career
Achieve financial freedom
Pursue a unique balance between your life and career
Transform chaos into organization
Manage your time
Identify your values and live in accordance with them
Navigate major life transitions
Focus and stay on task
Form new relationships and improve existing ones
Create and sustain optimal physical, emotional, and spiritual health
Find new meaning and live conscious lives
Life coaching is becoming one of the most effective tools successful people use to stimulate change and lead extraordinary lives. If you want a dynamic, fulfilled, and balanced life, investing in yourself through coaching may be the most important action you have ever taken.
"I am so excited about what's happening in our coaching sessions! In just a couple of months, I see myself in a completely different light and feel incredible hope for my future and the success of my business. Thanks so much!"

—K.C. D., Entrepreneur, Franchise Owner