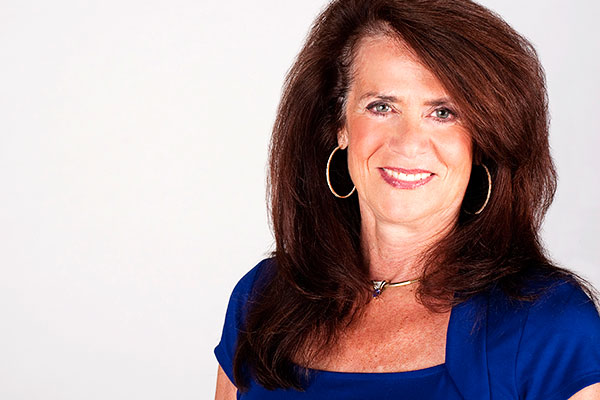 Philosophy and Approach
I believe we all have within us the wisdom and inner resources to create a fulfilling and rewarding life while participating in satisfying relationships. One of the methods I employ is positive psychology, in which the focus is on using the client's strengths and resources to illuminate and move beyond patterns, habits, and cognitive beliefs that hinder satisfying relationships and life fulfillment.
With relationships as a primary focus, I work with clients in the context of their families and social environment, with the goal of stimulating greater understanding of how they function in relation to their world. While I believe psychological insight is important, it is also essential to be action-oriented. I help clients acquire new tools and experiment with new behaviors and ways of thinking to create the desired changes in their lives and relationships.
Formal Education and Training
I hold a master's degree in counseling psychology from National University, San Diego, California (1991). My major coursework included child, adolescent, and adult growth and development; family dynamics; individual, couple, and family counseling techniques; group counseling; chemical dependency; and counseling with diverse cultural/socioeconomic groups. Postgraduate course work included Gestalt Therapy, Brief Cognitive Therapy, EMDR (Level II), Ericksonian Hypnotherapy, Bowen Family Systems Therapy, and Critical Incident Stress Management.
As a licensee of the Oregon Board of Licensed Professional Counselors and Therapists, I will abide by its Code of Ethics. To maintain my license, I am required to participate in annual continuing education, taking classes dealing with subjects relevant to the profession of Licensed Professional Counselor. I may engage in professional supervision for part of this requirement, and should I do this, I will disclose who is providing the supervision.
Fees
My fee is $125 per hour and $150 for the initial diagnostic interview.
Your Rights
As a client of an Oregon licensee, you have the following rights to:
expect that a licensee has met the minimal qualifications of training and experience required by state law;
examine public records maintained by the Board and to have the Board confirm credentials of a licensee;
obtain a copy of the Code of Ethics;
report complaints to the Board;
be informed of the cost of professional services before receiving services;
be assured of privacy and confidentiality while receiving services as defined by rule and law, including the following exceptions: 1) reporting suspected child abuse; 2) reporting imminent danger to client or others; 3) reporting information required in court proceedings or by client's insurance company or other relevant agencies; 4) providing information concerning licensee; 5) defending claims brought by client against licensee;
be free from being the object of discrimination on the basis of race, religion, gender, or other unlawful category while receiving services.
You may contact the Board of Licensed Professional Counselors and Therapists at 3218 Pringle Rd., SE #250, Salem, OR 97302-6312. Their phone number is 503.378.5499.