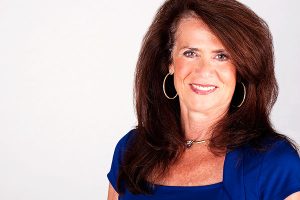 Taffy empowers bright, motivated people to tune in to their personal power and engage life at its fullest.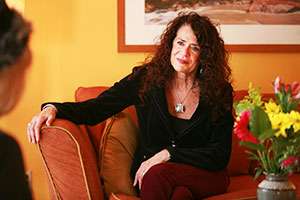 Taffy selects from a range of therapeutic modalities in her individual, marriage, relationship, and family counseling sessions.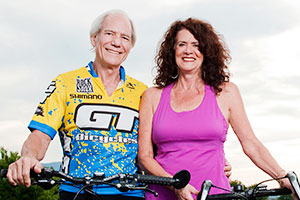 Taffy will help you illuminate your life's purpose, and together, you will map out a strategy for leading a more passionate, fulfilling existence.
Life out of balance?
Stress taking its toll on your body?
Relationship on the rocks?
Seeking a deeper understanding of yourself and your life's purpose?
Hit the wall of midlife?
Worried life is passing you by?
Let Taffy show you how you can:
Make more personal time
Experience joy in your relationships
Become strong, healthy, lean, and stress-resistant
Navigate life transitions with grace and ease
Find and realize your life's passion
Attain inner peace and self-acceptance
Taffy Clarke Pelton, MA LPC
Taffy Clarke Pelton has a passion for helping people find and answer their call in the world so they can live rich, healthy, balanced, and meaningful lives.
She typically works with business professionals, entrepreneurs, health professionals, and people of all ages in transition.
Drawing on her background as a business manager, psychotherapist, marriage counselor, life coach, wellness coach, published author, and professional speaker, Taffy will partner with you to examine all aspects of your life, designing strategies for moving beyond self-limiting patterns so you can live a robust life filled with passion, abundance, and peace.
Located in Ashland, Oregon, Taffy serves clients across the Rogue Valley, including not only Ashland but also Talent, Phoenix, Jacksonville, and Medford, Oregon.
Therapeutic Modalities
Trancework
Hypnosis
Talk Therapy
Issues Addressed by Therapy & Coaching
Marriage & relationship issues
Intimacy
Depression & anxiety
Trauma
Grief
Self-esteem
Spiritual & life purpose issues
Chronic illness
Midlife transition
Aging issues
Insomnia
Health and wellness
"Taffy's ability to intuit and grasp my essence and then reflect it back to me with clarity and vision has been a source of such relief, inspiration, and empowerment for me on my life's journey. And she walks her talk! For coaching, counseling, or psychotherapy, I highly recommend her to everyone!"

—WCJ, Event Planner
Recent Posts