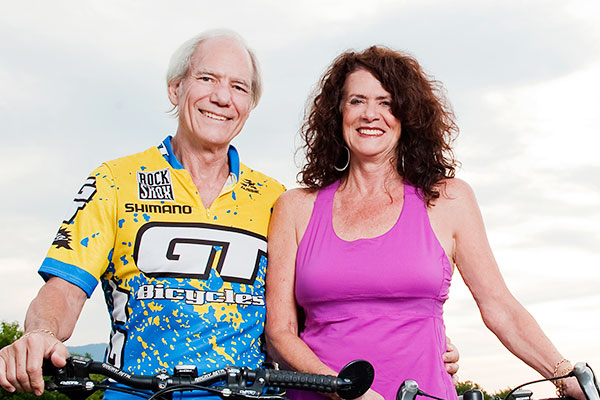 Are you worried about your health and wellness?
Are you confused by conflicting advice from health and wellness coaches?
Do you seek to preserve your youth and desire healthy longevity?
Do you want more energy?
Do you have a chronic degenerative disease (heart, cancer, diabetes, arthritis) and desire an advocate in your healing?
Do you live with biochemically based depression or anxiety?
Are you overweight and feel like you've tried everything?
Taffy and her husband (Ross Pelton, RPh, PhD, CCN) have been coaching people to greater health and longevity for two decades.
They coach people who are:
Dedicated to obtaining and maintaining optimal health and wellness
Have a health challenge and are unclear what to do
Have weight problems and are confused by the myriad of weight loss plans
Depressed or anxious, desiring to avoid taking traditional medicines
Executives and professionals desiring to minimize the effects of stress
Seeking to age without disease
Employees of organizations that understand the importance of a healthy staff
What Is Wellness Coaching?
Wellness coaching is an ongoing partnership designed to address health issues and implement appropriate and lasting lifestyle changes. It creates a structure to support people who recognize the need to take health into their own hands. While both Western medicine (allopathy) and functional medicine (also known as complementary, nutritional, alternative, natural) have much to offer, it is challenging for people to figure out how best to use both systems without having to become research scientists! Possessing a deep understanding and experience with both types of medicine, Taffy and Ross can serve as highly trained expert guides as you navigate your way to optimal health.